Faculty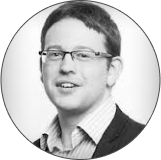 James Abdey
Associate Academic Director, LSE-UoL International Programmes
Alma Mater:The London School of Economics and Political Science (LSE)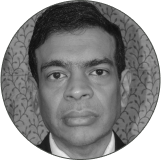 Soumitra Mookherjee
Associate Professor
Alma Mater:University of Exeter
University of Cambridge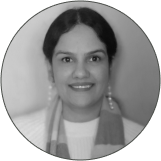 Dr. Uma Nagarajan
Associate Professor, Finance
Alma Mater:Institute of Cost Accountants of India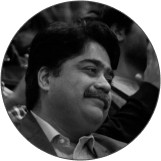 Dr. Sushil Kalyani
Alma Mater:Indian Institute of Management, Indore
The Institute of Chartered Accountants of India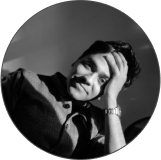 Aryapriya Ganguly
Associate Professor, Management
Alma Mater:The London School of Economics and Political Science (LSE)
Delhi School of Economics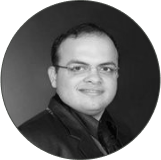 Manobhav Verma
Associate Professor, Accounting Courses
Alma Mater:The Institute of Chartered Accountants of India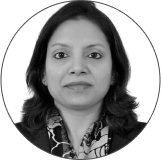 Namarta Singhal
Associate Professor, Finance
Alma Mater:Guru Gobind Singh Indraprastha University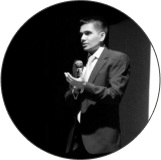 Nilay Arun
Assistant Professor, Finance
Alma Mater:Queen Mary University of London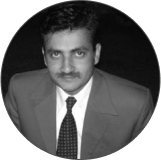 Dr. Kapil Pandla
Professor & Dean, Academics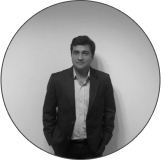 Rahul Saraswat
Former Director, SAP India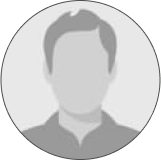 Dr. Francesco Nava
Assistant Professor, The London School of Economics and Political Science (LSE)
Alma Mater:University of Chicago
Focus Area:Uiversity of Chicago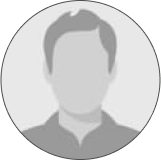 William B. Stroube
Director, Health Services Administration, University of Evansville
Alma Mater:University of Kentucky
University of Maryland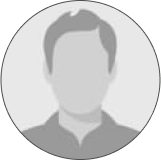 Shailaja Manocha
Associate Professor, Management
Alma Mater: Institute of Management Technology, Ghaziabad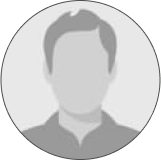 Payal Sharma
Associate Professor, Economics
Alma Mater: Indraprastha College for Women, Delhi University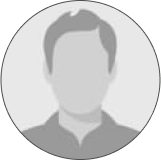 Sahil Arora
Assistant Professor, Economics
Alma Mater: IIT Delhi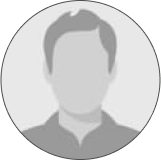 Jayant Bose
Visiting Faculty
Alma Mater: Indian Institute of Management, Calcutta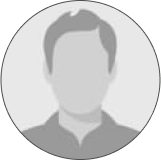 Pushkal Kumar Pandey
Professor, University of Houston Clearlake
Alma Mater: University of Lousiana at Monroe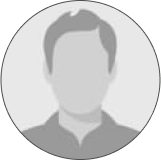 Parul Arora
Assistant Professor, Economics
Alma Mater: Shri Ram College of Commerce, Delhi University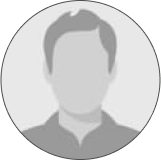 Dr. Yavar Ehsan
Ex-Professor of Information Technology, IILM Institute of Higher Education
Alma Mater: Temple University
Jamia Millia Islamia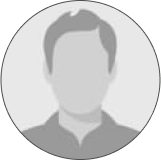 Sheshadri Chatterjee
Visiting Faculty, IIT Delhi
Outclass Curriculum
Experience an immersive learning experience that transcends classrooms
Dropshipping Challenge
Run an E-Commerce business, build a website & compete for revenue to learn more about running marketing campaigns & managing supply chains.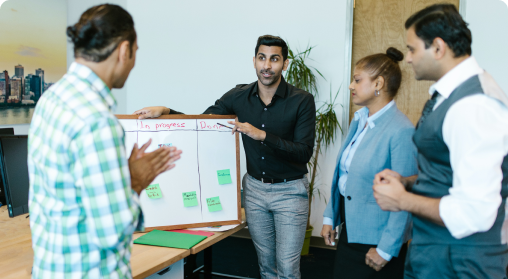 Creator Challenge
Identify a niche, find your audience & build a social media presence on Instagram, YouTube & LinkedIn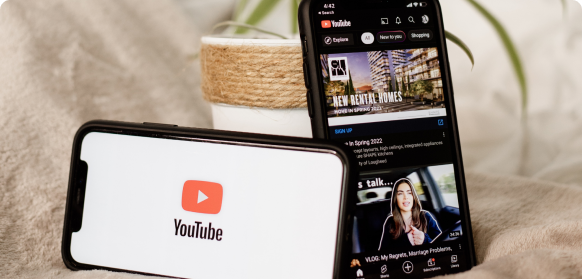 Startup Weekend
Build product prototypes & working businesses in under 48 hours with your peers across domains like Edtech, Fintech, AI/ML or crypto.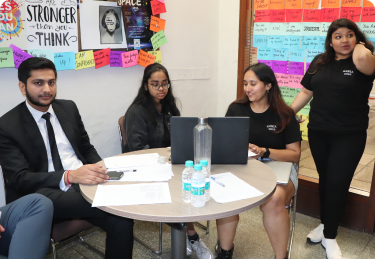 Consult with Local Businesses
Work with local businesses & take on the role of a consultant to transform their strategy & processes to accelerate their growth

Flipped Classroom
In this unique teaching method, the roles of a classroom are reversed as students get to teach their instructors in order to better hone their skills and sharpen their concepts.
Virtual Learning Environment
Students at ISBF have access to Virtual Learning Environment (VLE), an online repository of study materials developed by the faculty of the London School of Economics. It contains video lectures, with over 97 Million titles, self-testing exercises, and discussion forums where ISBF students can interact with peers across the world who are studying the same course.
Pre-Sessional Support
In order to help students prepare for their respective programmes before commencement to ensure they have a concrete foundation in concepts, they are provided with a Study Pack.
It also includes the Power of Why Series which is an initiative to help students in their exploratory journey through a series of learning exercises, to help them understand concepts in an application-oriented manner.