Global Education for Future
Changemakers
Our Partners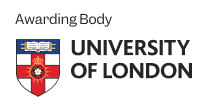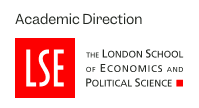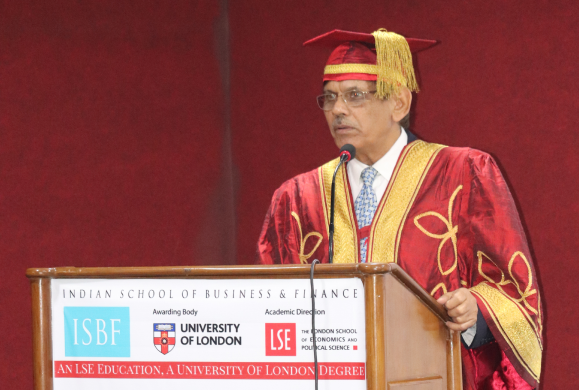 Our
Programmes
Undergraduate Programmes
ISBF offers undergraduate programmes in Economics, Finance, Business & Management.
Postgraduate Programmes
ISBF offers postgraduate programmes in Economics, Management, Finance & Data Science
Discover the Programme that's right for you
Talk to ISBF's admissions' team to understand if you are a good fit for this programme.
Got it
Our team will reach out to you shortly.
Learn Hands-On in an
Active Community
Faculty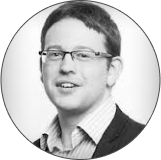 James Abdey
Associate Academic Director, LSE-UoL International Programmes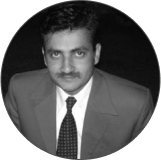 Dr. Kapil Pandla
Professor & Dean, Academics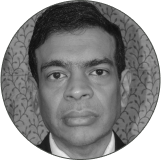 Soumitra Mookherjee
Associate Professor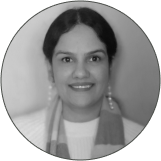 Dr. Uma Nagarajan
Associate Professor, Finance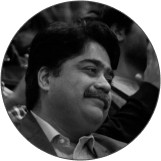 Dr. Sushil Kalyani
Prof & Dean, AcademicsMBA & PhD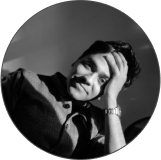 Aryapriya Ganguly
Associate Professor, Management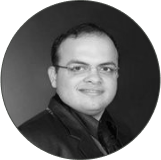 Manobhav Verma
Associate Professor, Accounting Courses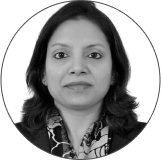 Namarta Singhal
Associate Professor, Finance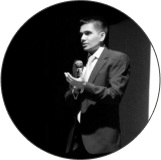 Nilay Arun
Assistant Professor, Finance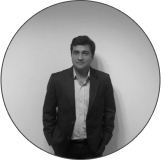 Rahul Saraswat
Former Director, SAP India
Pedagogy
Take learning beyond the classroom with these hands-on initiatives
Dropshipping Challenge
Run an E-Commerce business, build a website & compete for revenue to learn more about running marketing campaigns & managing supply chains.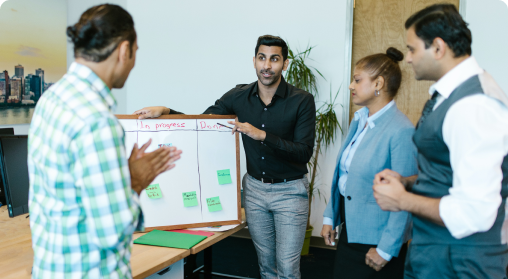 Creator Challenge
Identify a niche, find your audience & build a social media presence on Instagram, YouTube & LinkedIn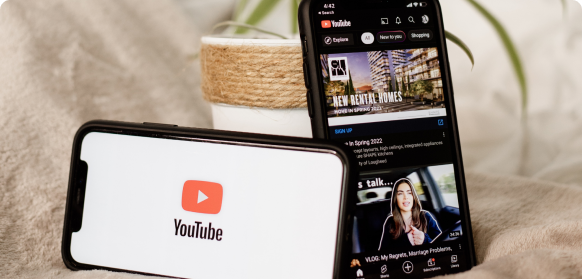 Startup Weekend
Build product prototypes & working businesses in under 48 hours with your peers across domains like Edtech, Fintech, AI/ML or crypto.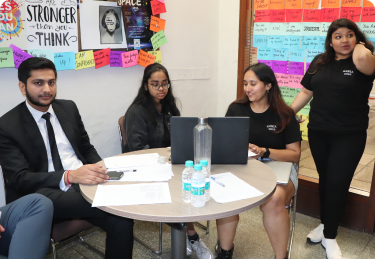 Consult with Local Businesses
Work with local businesses & take on the role of a consultant to transform their strategy & processes to accelerate their growth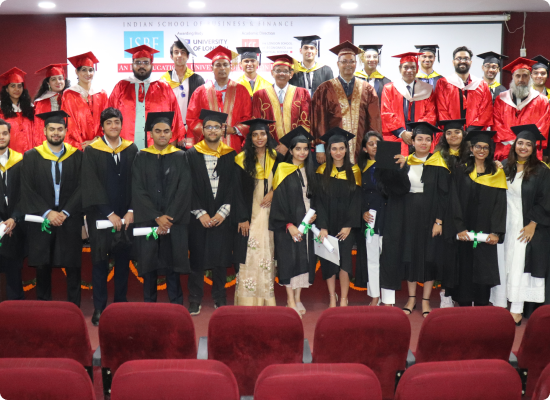 Programme
Outcomes
1

Get a University of London degree & study an LSE curriculum

2

Top students get the chance to transfer to LSE in second year

3

Get a waiver for GMAT & GRE when applying for Masters' in USA & UK

4

Attend summer school with scholarship at LSE

5

Get a 1-year work permit for UK or New York

6

Attend convocation ceremony in London
ISBF
Success Stories
Kanika Khurana
BSc Economics
MBA, ISB Hyderabad
Chief of Staff, Chargebee
Ritesh Agarwal
BSc Business
CEO, OYO Rooms
Gaurav Kanwar
BSc Business
University of of Warwick
Founder, Harajuku Tokyo Cafe
Rudrajit Banerjee
BSc Economics
PGP, IIM Rohtak
Consultant, Cognizant
Bhagwat Bali
BSc Accounting & Finance
MSc Accounting & Finance, LSE
Analyst, EY
Pranai Agarwal
BSc Economics & Management
MBA, ISB Hyderabad
Senior Director, VISA
Paras Parekh
BSc Economics
PGP, IIM Shillong
Policy Consultant, NITI Aayog
Madhvee Bangur
BSc Economics
MSc Economics, LSE
Analyst, Goldman Sachs
Our
Campus
Situated in the heart of Delhi in Lajpat Nagar, the ISBF campus has well-equipped classrooms & recreational areas that provides students a conducive learning environment.
Campus Life