Job Description Orientation Session - Vikas Newatia Event Report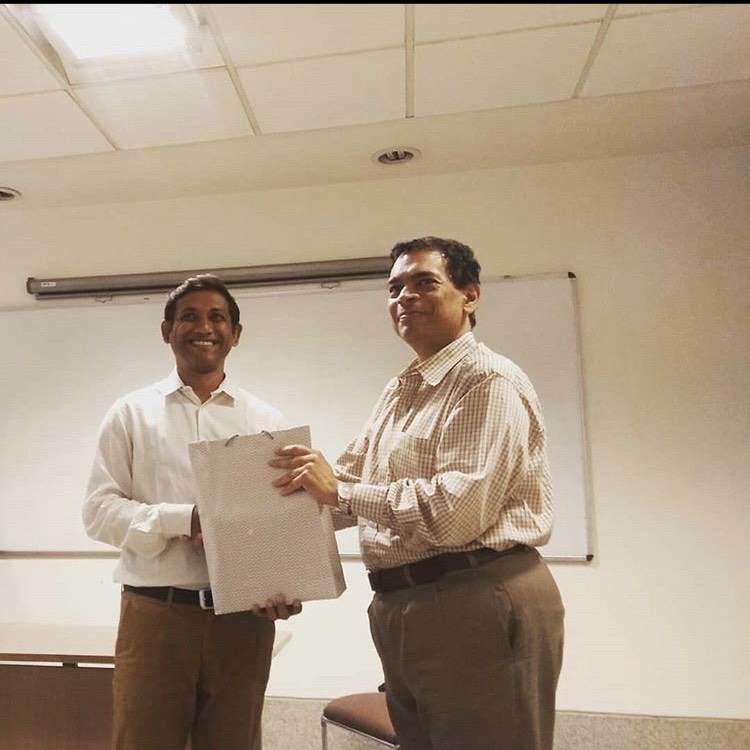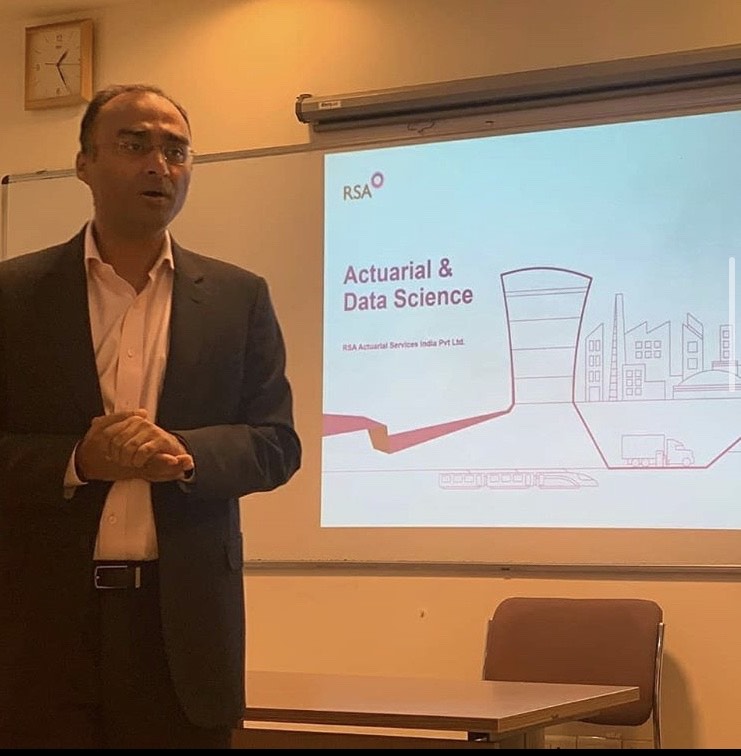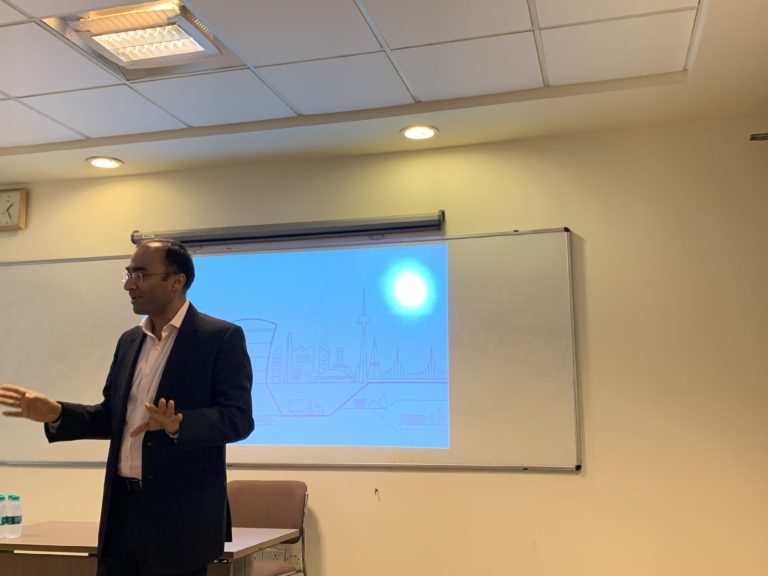 Mr. Vikas Newatia, CEO, Royal Science Alliance(RSA) was invited as a guest lecturer at ISBF on 17th October 2019. The lecture was focused on the essentials of Actuarial Science as a career and the role of Data Science in the field. Mr. Vikas narrated the journey of RSA from the conception till date along with the role of actuaries and the base of knowledge expected to help one pursue the same. In addition, he also highlighted the different branches of business where actuarial science is applied like general insurance, banks, brokerage, gaming and pension industries. This allowed the students to gain clarity in each area. He also explained the career path from an entry level professional to that of a Chief Financial Officer. He shed light on how data science is all about calculating, handling and strategising risk as a discipline. In a nutshell, quantifying risk for various business problems.
Diverse detailed examples in general insurance, telematics, wearables, marine cargo, satellite data, weather data were given to calculate the premium amount.
Mr. Vikas ended his lecture by sharing basic qualities like focus, lateral thinking, proactive attitude, discipline and social skills towards the requirements of this field.
Last but not least, Mr. Vikas Newatia revealed his motivation to go back to work everyday, "I love to see and help people succeed."
About Mr. Newatia:
Royal and Sun Alliance is a general insurance company headquartered in London and today provides insurance products and services in more than 140 countries including India. Mr. Newatia is skilled at Actuarial Science, Valuation, Financial Modelling and Property and Insurance. He has 25 years of experience ranging from technical and business advisory, managed services, SaaS, software development and concepts to international clients in the financial and insurance services space. He has held leadership positions at AgRisk, Towers Watson and PwC and worked in Continental Europe, Middle-East and South-East Asia.