Job Description Orientation Session - Aswini Bajaj Event Report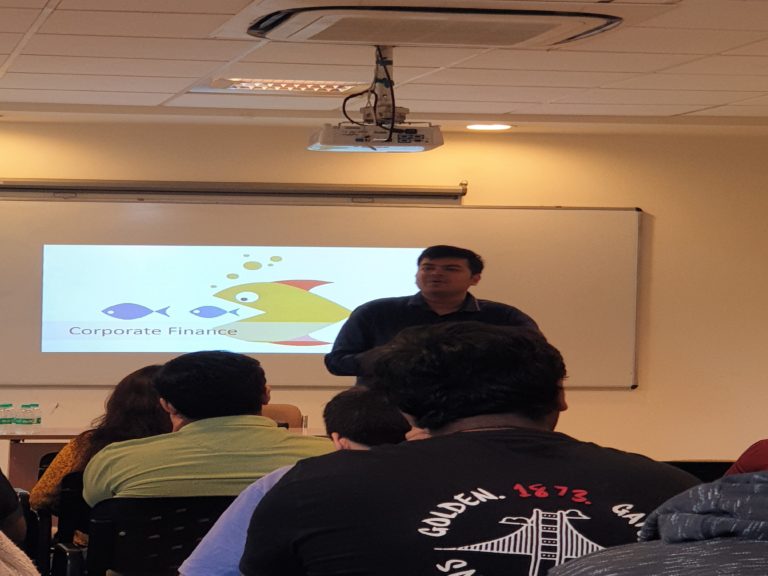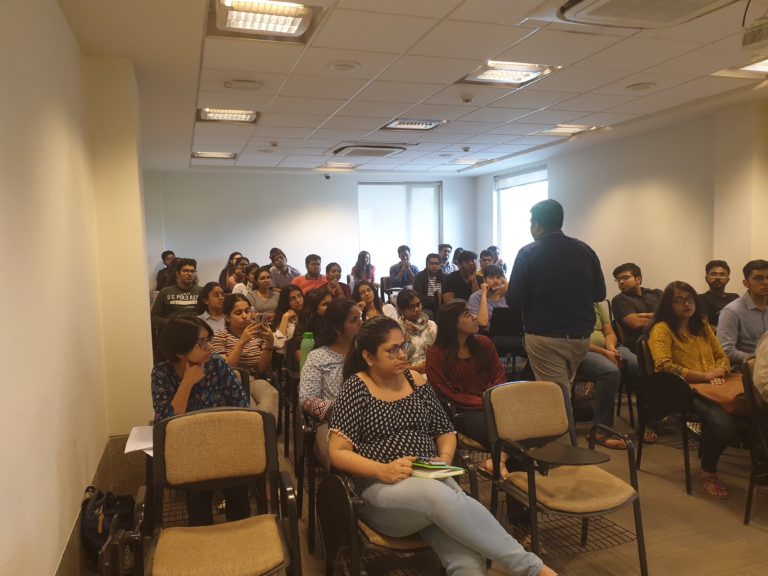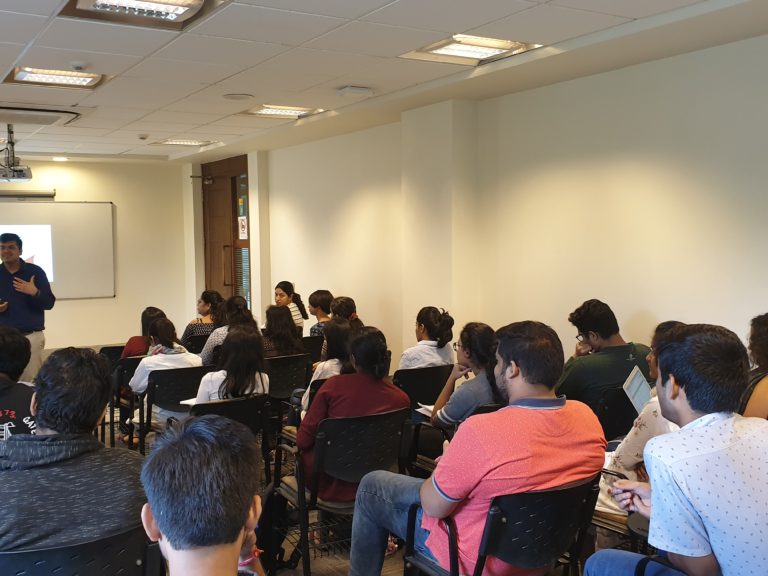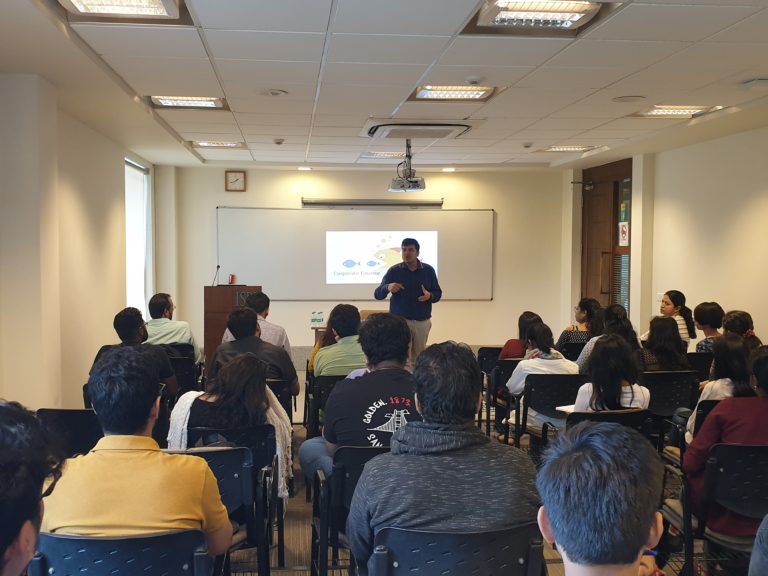 Mr. Aswini Bajaj, Director, Leveraged Growth was invited as a guest lecturer at ISBF. His lecture primarily centred around Finance and its applications in the real world, along with focusing on the different potential qualifications that an individual can attain in this field. Mr. Bajaj also shed light on the latest news, current situation of the markets and gave his inputs on how the economy is going to proceed which gave the students a chance to expand their knowledge on the current happenings in the financial world. In fact, he further emphasized on the importance of being well read, because financial decisions and strategies are designed keeping in mind others decisions and mistakes. In addition, Mr. Bajaj also highlighted the different components of the world of Finance – Economics, Financial Reporting, Corporate Finance and others. This allowed the students to comprehend and gain clarity on what exactly is expected to be done in each area. Furthermore, he also helped the students understand that it is not possible for them to directly reach the highest position (i.e. CEO), unless they are patient and consistent. He advised the audience on the importance of diversification stating "Never put your eggs in one basket" which meant that all the money should not be invested in a single place and should instead be spread out to diversify the risk.
Lastly, he gave a detailed explanation of each qualification and ended by giving a quick comparison on different qualifications such as CA vs. MBA, CA vs. CFA etc.
Mr. Bajaj ended his lecture by sharing basic skills which an individual requires to excel in the field of finance, which included being well read, debating, having good IT skills/ vocabulary/ writing skills and much more! It not only motivated the students, but also gave a clear perspective towards the requirements of this field.
About Mr. Bajaj:
He Graduated from St. Xavier's College, Kolkata & has successfully completed CA, CS, CFA, FRM, CAIA, CIPM, CCRA, CIIB, CIRA, AIM. He is also a Corporate Trainer and owns a Consulting Firm: Leveraged Growth which covers 4 verticals namely, Management Consulting, Research Advisory, Corporate Training, L&D (Learning & Development).