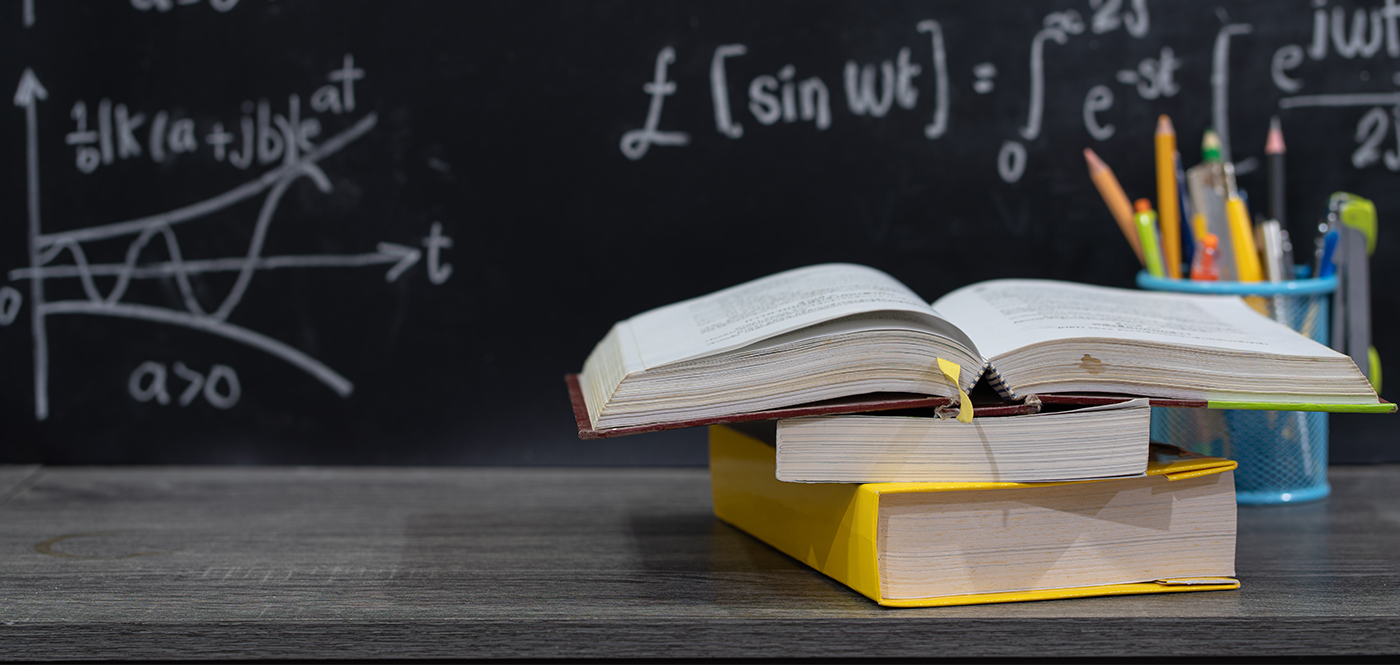 Higher Education in India: What could have been better in 2019.
The economic growth of a nation not only depends on the availability of sustainable natural resources, technology and capital, but also on the quality, efficiency of the workforce. It is pivotal to make concerted efforts for increasing the skill sets, productivity of manpower for enabling the working community to make any significant contribution to the progress and acceleration of the pace of economic development. In this context, significant investments and innovations in the education sector is warranted for effective and sustainable human capital formation.
With the advent of new technologies, digitalization of the world economy, and changing social infrastructure, the Indian education sector has witnessed dramatic changes in the recent past. The colleges, universities and institutes have transformed the teaching pedagogy, style of imparting education to make the young graduates become more employable and cope with the enormous challenges in the corporate world. According to some recently concluded survey, there is an overall positive trend in talent supply as majority of the students surveyed are found to be employable or ready to take-up jobs in 2019. The most employable candidates are MBA pass outs with 54 per cent being found employable against 40 per cent two years ago. However, the students graduating with an engineering background encountered a decline in their employability. India has remarkably transformed its higher education landscape somewhat, where it has attempted to create widespread access to low-cost high-quality university education for all categories of students. Also, with technology modernization India has been able to address some of the difficulties related to quality of education and equity of learning. Institutes engaged in the field of higher education has certainly recognized the importance of refining its delivery mechanism, enhancing industry institute interface for empowering young graduates and some have achieved significant milestones on the same.
The lack of funds, high dropout rates, shortage of trained faculties/ professors/ teachers, dilapidated infrastructure, skewed student teacher ratio, outdated curriculum are some of the shortcomings encompassing the education sector in India. Some immediate measures and strategies that should be addressed on an urgent footing have been outlined below for enabling bridge the skill gaps and enable India to take advantage of the demographic dividends, which is nonexistent in other countries.
Deeper industry institute connect: The education institutes need to proactively engage with the industry with more vigour. The industry professionals, mentors have to associate with education institutes for delivering lectures, revamping of curriculum, rolling out projects to the student fraternity, engaging the student community in meaningful internship/ live projects. Although, placements and career progression is the ultimate objective industry mentors need to take on the role of mentorship advising students at all levels of education, and guide them on how to build skill sets, harness talents for enabling students achieve success in their career path. It is absolutely necessary for developing deeper industry institute interaction as a prerequisite for creating quality manpower.
Higher Allocation of Funds: The 2019 Union Budget has allocated ₹94,853.64 crore for education sector which is an increase of nearly ₹10,000 Crore of what 2018-19 budget estimates had pegged for the sector. However, this total allocation is just 3% of the total budget allocation which works out to roughly 4.6% of the total GDP. This is far below than what China, Japan and USA spend for higher education. China has allocated funds worth $ 690 billion for its education sector, with USA allocating funds to the tune of 5.1% of the GDP. Interestingly, the Indian government is committed to allocate sizeable amount for the education sector thereby reaching their 6% GDP target in the next two years> However, the allocation of capital for higher education is stagnant and in fact declining, though there is increased emphasis on research driven activity, and the constitution of the Institutes of Eminence. To address this point further, it is desirable that the budget allocation for higher education is increased marginally, particularly reallocation to the University Grants Commission, AICTE and faculty training. This would result in the two regulators having sufficient resources and bandwidth for enriching the quality of higher education.
Developing an Appropriate Private Public Partnership model: The Government is making efforts to improve the education system by emphasizing on investments, infrastructure, quality of teaching, etc. Given the constraints on resources the government is presently encountering, private sector is playing a distinguishable role in improving the education system. Nevertheless, it is imperative to create a suitable public private partnership (PPP) model in education, without diluting the quality of education. The collaborative research/ consultancy efforts between universities and corporates would help in organizing joint research projects, with students getting exposure to industrial activities in terms of internships, corporate training, and research work. Equally important, is the need for allowing foreign universities to forge strategic alliances with domestic universities for setting up campuses in India, keeping in mind the aspect of affordability and inclusiveness of higher education system. Several private universities of repute have been established in the recent past, but more similar institutes should emerge for facilitating a transition in the quality of deliverables in the higher education sector. What matters is not autonomy, but the government and the private/ foreign universities should work in conjunction for developing a concrete eco-system encompassing infrastructure creation, student teacher ratio, reskilling of faculties, encouraging research work, syllabus modification, provision of vocational training, parent involvement process, etc. This entire eco-system needs to be coordinated to provide a platform for delivering quality education in India.
Addressing the missing puzzle of the National Education Policy: The Draft policy is a welcome step in the right direction, with focus on pedagogical interventions, improvement of primary education systems, and higher educational institutions. There is still a missing puzzle in the draft policy as no concrete steps regarding the establishment of institutes of eminence and role of funding agencies for higher education have been outlined. Besides, there is no clarity on measures to be taken for curriculum enrichment, refining the pedagogical structure and continuous harnessing faculty knowledge/ skills, which are demanding issues for the higher education segment.
It is incredibly important for the higher education system in India to be revamped considerably. The independent learning driven models, progress of enquiry based learning methods are critical for achieving better learning outcomes. There should be pin pointed efforts to reduce traditional teaching practices and emphasize deeply in promoting an environment of learning and innovation.