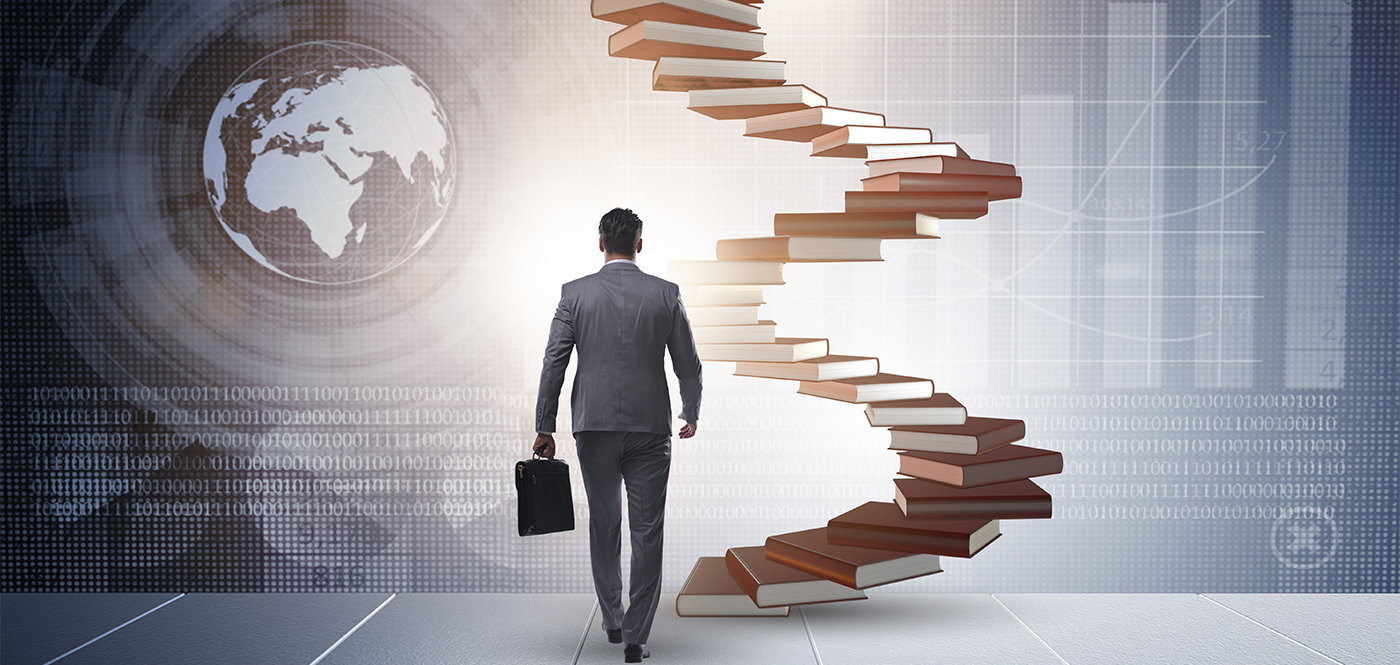 Careers in Management
Management is one of the most employable sectors in the world. Because it is interdisciplinary, no matter what educational stream you are from, management has a place for everyone. Studying management courses allows students to look at a multitude of career options that are great paymasters! In this article we will discuss some of the career paths that you can adopt after pursuing an education in management.
Corporate Finance
It is the area that deals with the sources of funding capital, restructuring capital, managerial actions to increase a firm's value, reallocating funds, taxation, liquidity and risk management 
just to name a few. Taking up finance as a career option requires an in depth knowledge of its various subsets along with aligning their undergraduate electives, and post-graduate specialisations with the world of finance. Pursuing additional certifications like a CFA alongside college could also provide a kickstart in the initial stages of your career in corporate finance.
Sales & Business Development
An employee turns into an asset for a firm when he is able to get more consumers to buy their products or helps articulate policies that lead to a sharp rise in a product's demand in a short period of time. And thus, since time immemorial, and for all time foreseeable, sales and business development was, is and will be critical to a business's growth story.
Business Analytics
In a world that is recognising the value in evidence based decision making, working with heaps of data is inevitable. Business analytics uses a large amount of data to make better, or at least better informed business decisions  and has been adopted by big giants to assess their strengths and weaknesses. Firms hiring in this space proactively look for two types of skills:
i) An ability to model a business problem, and form relevant hypothesis on that basis, and
ii) An ability to sift through large amounts of data to validate these hypotheses using tools such as R, Python, SQL, Matlab, etc. While most large firms today hire business analysts, the role has become indispensable at firms like Google, Amazon, Uber and Netflix, for whom analytics has a direct impact on their business processes as well as operation.
Human Resource Management:
A human resource management team is broadly classified into Talent Acquisition, Business HR, Compensation & Benefits, and Training & Development. With sub-divisions that play key roles in every aspect including:
HRM- The one that makes space for everyone

Recruiter: The one that has an eye to identify the right candidate for the job.

HR manager- The one who listens and creates a balance in the firm.
Apart from these, they require special analytical skills to  frame compensation and progression structures, and a great understanding of the subject to develop training material. From hiring to firing, the HR keeps a close grip on every employee in a firm. A business management degree equips one with the necessary tools to enter an HR career in a variety of business settings. People who possess a Business Management degree have many HR positions available to them. From supporting HR management as an HR assistant to recruiting talent for a large organization, there are many different types of entry-level positions to those who have an interest.
Market Research
At a time when businesses are constantly reinventing themselves to adapt to the evolving customer demands with an additional spike in business risks, feasibility studies that allow one to ascertain product demand are gaining importance, as is market research. They make decisions about potential opportunities, target market selection, market segmentation, planning and implementing marketing programs, marketing performance, and control. Market research involves collecting data using questionnaires, experiments, focus groups, etc and using this data to ascertain the potential demand for a product, and to guide product development in light of existing demand. A Business Management degree enables students to understand the dynamics and importance of marketing research.Marketing research is one of the most lucrative career options as it directly affects the growth of business through increased sales and customer satisfaction.Firms like Neilson, Millward Brown and IMRB Research are best known in this space.
Other career paths include Management Consulting for the purpose of diagnosing business problem areas along with solutions for the same.Banking & Financial Services wherein one is required to assess where to invest and manage funds that give great returns. Marketing includes all key areas right  from pricing and sales strategy to branding and perception management of a product. Corporate Social Responsibility helps employees collaborate with organisations in the social sector, or plan and implement social growth projects that add value to the society. 
Studying Management at ISBF
ISBF has a plethora of courses to offer to students who intend to study management as a single discipline or combined with any other discipline. These include  Economics & Management and Business & Management for undergraduate students along with Diploma in Management  for postgraduate students to evaluate and analyse business challenges from a global perspective.